Our Team
Attractions industry dedicated professionals.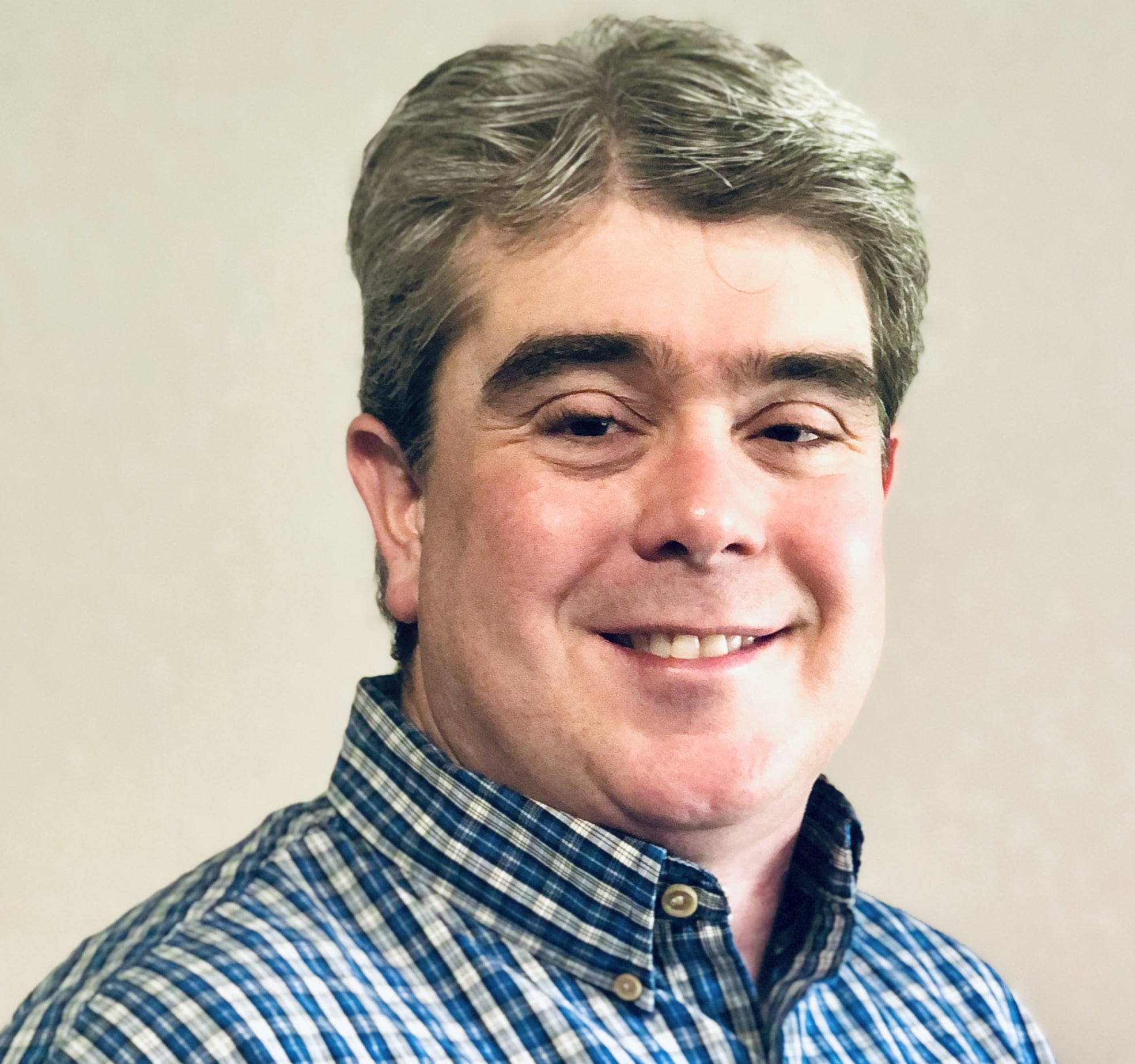 Scot A. Carson, ICAE
Owner / Chief Experience Officer
Scot and his wife Christine founded Amusement Advantage in 1996, combining their enthusiasm for attractions with their interest in customer service measurement. Scot has a Bachelor's degree in Advertising. While in college Scot and Chris provided insight for a variety of companies as mystery shoppers themselves. After gaining 4 years of park operations leadership experience at Elitch Gardens Amusement Park, Scot saw an opportunity to help attractions measure what their guests were experiencing. This vision initially resulted in work with amusement parks on a seasonal basis while Scot also pursued opportunities in call center operations and management for 5 years. Over time Scot realized there was an opportunity to work with year-round attractions as well and the business grew to become a full-time year-round enterprise. Today Scot incorporates over 25 years of leadership and project management experience, along with over 30 years of customer service and operations experience. Scot is "thrilled to be part of such an amazing and exciting industry and passionate about providing services to help attractions improve their service!"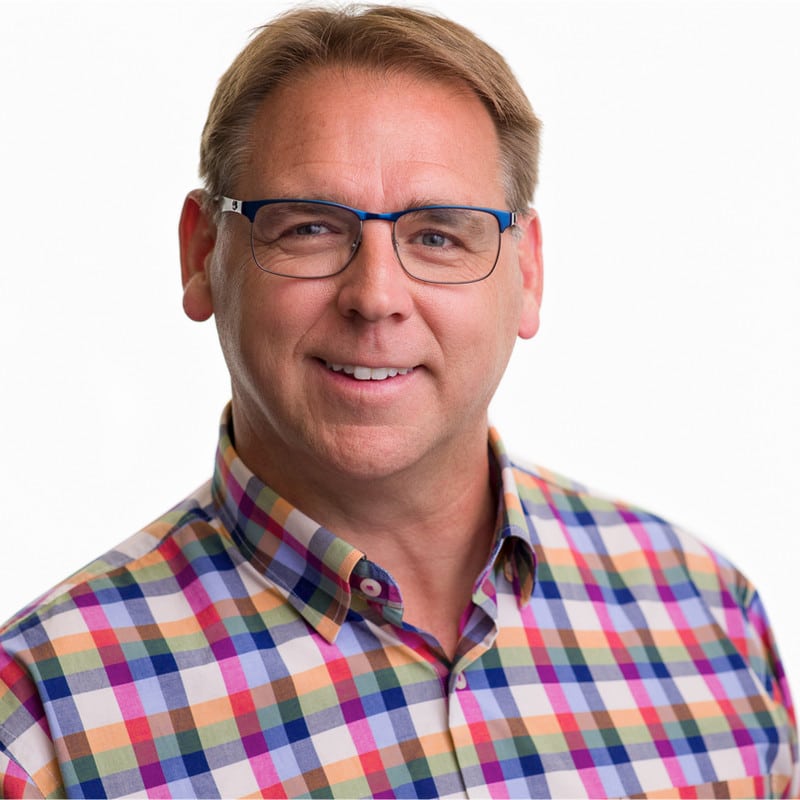 Matt Heller, ICAE
Outside Consulting Partner
Matt has spent 30 years in the attractions industry, both in operations and human resources. He has had the pleasure of holding leadership positions at Canobie Lake Park, Knott's Camp Snoopy, Valleyfair, Smiles Entertainment Center and Universal Orlando Resort. In 2011, Matt founded Performance Optimist Consulting, which is his own leadership development consulting company. In 2013, Matt released his first book, entitled, "The Myth of Employee Burnout". In it, he outlines his quest to find out what truly causes employees to lose motivation and what leaders can do to overcome it. "As a partner to Amusement Advantage, I get to help leaders analyze the data and trends from their shopping reports. It's incredibly gratifying to provide a service that so closely impacts that day-to-day operation."
Rob Shofner
Client Support / Research
Rob combines over 10 years of quality assurance and account support experience with 3 years' experience in park operations leadership at Elitch Gardens Amusement Park. Rob also has a Bachelor's degree in English. Rob's experience analyzing quality and performance metrics enables him to present data in a format that is meaningful and useful to clients. He has a lifelong passion for the amusement industry, and enjoys interacting with clients and shoppers. Rob is grateful for the opportunity to impact guest satisfaction at amusement facilities throughout the nation.
Jen Slyter
Operations Assistant
Jen combines over 10 years of mystery shopping experience with 12 years of scheduling, project management, administrative and customer service experience. She joined Amusement Advantage in 2011 as a project manager and was promoted to Scheduling Manager in 2013. In 2017 Jen moved to a part-time role assisting the operations teams with projects related to documentation and project requirements. Jen enjoys problem solving and providing support to both project managers and shoppers. "Our evaluations can have a significant impact on the quality of customer service at entertainment venues that families attend. As a mom, that makes me feel great!"
Shanna Detweiler
Lead Project Coordinator – Recruiting/Scheduling
Shanna has over 15 years' experience as a mystery shopper. She also has a Bachelor's degree in Industrial Relations and over 10 years of human resources, scheduling and training experience. As the daughter of an Air Force pilot, Shanna had the opportunity to live all over the world. This experience has proven to be paramount in business as it has enabled Shanna to develop exceptional interpersonal skills and the ability to establish rapport with people from all walks of life. Shanna believes the key to success is cultivating great relationships with clients, shoppers and colleagues. She enjoys the challenge of ever-changing priorities, deadlines and opportunities to work as a liaison between clients and shoppers.
Kendra Kane
Senior Project Coordinator – Recruiting/Scheduling
Kendra has been mystery shopping since 2003 and particularly enjoys assignments that give her the opportunity to experience things together with her family. She has extensive experience in marketing, event planning and customer relationship management. Kendra also has Bachelor's degrees in International Business and Marketing. Kendra's favorite part of her role is helping shoppers to successfully complete high quality reports. "Often that means doing far more than just recruiting and scheduling. I truly appreciate being able to help shoppers engage with employees in way to that provides extensive insight and benefits our clients the most."
Erika Patten-Miller
Senior Project Coordinator – Recruiting/Scheduling
Erika brings over 20 years customer service experience and 10 years of Restaurant Training and Managerial experience to the team. She uses her knowledge and expertise to help projects run smoothly and efficiently. Erika's love of theme parks and other family friendly activities makes her a great fit with Amusement Advantage. Erika enjoys assisting shoppers and fostering positive relationships with them. She strives to provide excellent reports to our clients and give them the feedback necessary to help create unique and personable experiences for all their guests.