FunRating Report
Annual industry benchmark report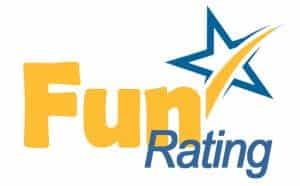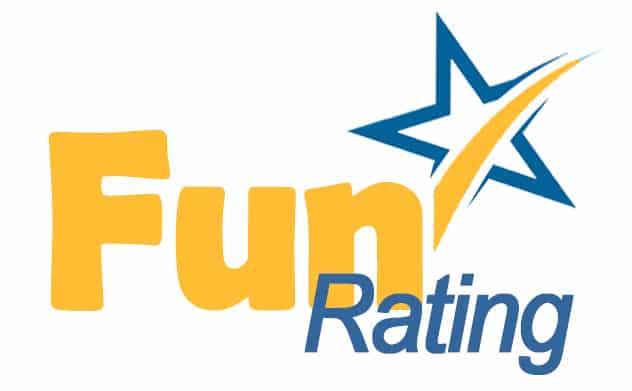 By understanding how your facility type's FunRating scores break down across multiple categories,
you can quickly pinpoint where to focus your attention for the rest of the year. This report showcases
the greatest strengths and opportunity areas of each type of attraction, along with the industry as a whole.
It also provides valuable bonus content from industry experts.