Group Sales
Groups are big business! - Evaluate your group sales, birthday/event planning or reservations processes and teams.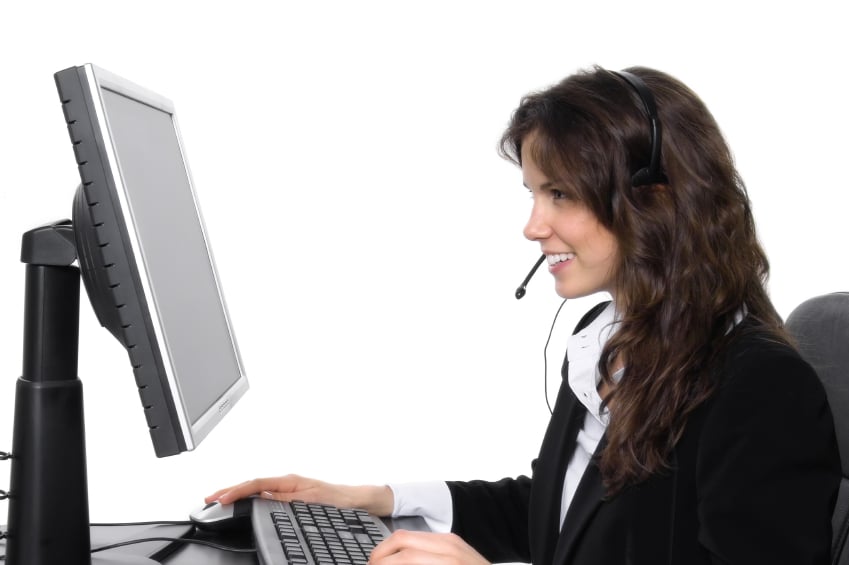 Group Sales targeted mystery shopping evaluations are customized programs with a special focus on evaluating the process of requesting information about and making reservations for any type of group events, group trips or birthday parties. These evaluations can incorporate phone calls, website requests and email requests along with website content and follow up email responses.
Real Customers – All our group sales shops are conducted by real customers in your market. By utilizing a diverse range of shoppers with different demographics, you'll receive the widest possible array of feedback. Sometimes different individuals will have different perceptions. Since perception is reality in the world of customer service, it is important to get as many different perspectives as possible. We also enforce long rotation periods to ensure feedback is fresh and unique each time.
Customized Criteria – We partner with you to completely custom-tailor a program that best meets the needs of your organization. We incorporate company policy and procedure into the criteria used to evaluate each call. We use industry-standard and facility-specific criteria to establish your unique evaluation criteria. Our programs are adapted and molded as needed to meet your changing goals and promotions.
Fast Feedback – Results are submitted to you via email within 48-72 hours of the shopper completing the calls, emails and/or web requests. Results are thoroughly screened by our editors for validity, clarity and completeness. 100% Satisfaction Guaranteed!
Recorded Calls – We can easily record the call and have the calls automatically sent with the shop report. Call recordings document the entire phone conversation and can be used as a powerful tool for employee coaching and training purposes.
Sample Questions:
Team member identified self and location

EMPLOYEE NAME:
DATE OF CALL:
TIME EVALUATED:
GROUP NAME USED:

Opened the call with a friendly greeting
Asked how they could help you
Spoke in a clear and consistent voice
Asked open ended questions about potential group event
Seemed to be listening and attentive to you
Answered your questions adequately
Suggested an additional activity
Asked specific questions about your itinerary
Made suggestions about your itinerary
Informed you of booking surcharge
Informed you of payment policies
Informed you of the number of chaperones required
Encouraged you to make a reservation for group event
Were you asked if you could hold, before placed on hold
If placed on hold, for how long
Asked if they could assist you further
Closed the call with a good lasting impression
If you left a message, how long before call was returned
Overall impression of team member
FREE Shop!
Sign up for a FREE mystery shopping evaluation and see what your guests are experiencing.