Strategic Partners
Key Alliances in the Attractions Industry

BackLooper
BackLooper enables attractions to collect guest feedback that results in higher engagement and provides the operator with analytics and intelligence needed to make ongoing improvements. As a twist to traditional survey programs, BackLooper simplifies the process for the guest while amplifying the value of the data provided to the operator.
Contact:
Website: www.backlooper.com
Email: josh@backlooper.com
Phone: (305) 632-4443

New Vue Solutions
New Vue Solutions provides dashboard and visual data reporting for Amusement Advantage mystery shopping clients.  Utilizing Power BI tools gives aggregated roll-up reporting and and filtering functionality in a simplified format.  They also provide website design and a range of marketing and operating management services.
Contact:
Website: www.new-vue.com
Email: paul@new-vue.com
Phone: (407) 545-3474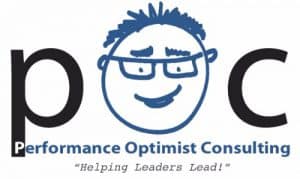 Performance Optimist Consulting
Distinguished author, speaker, and industry veteran Matt Heller can sum up what he does in three simple words: Helping Leaders Lead.  Matt has worked with some of the largest attraction operators in the United States, including Six Flags, Cedar Fair, Universal Studios, Apex Parks Group, and Herschend Family Entertainment, along with countless other parks, zoos, museums, and aquariums.  Matt focuses on leadership development, guest service training, eliminating employee burnout, and reducing turnover.
Contact:
Website: www.performanceoptimist.com
Email: matt@performanceoptimist.com
Phone: (407) 435-8084