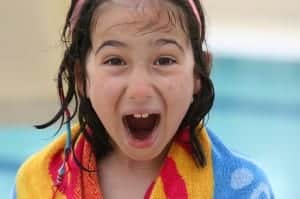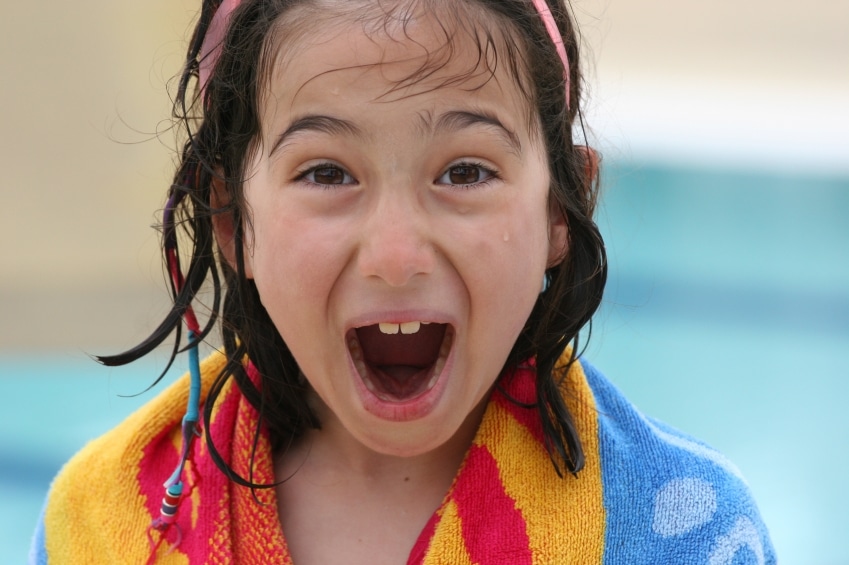 We have implemented programs at over 35 water parks and water resorts all across the US and Canada. This includes everything from large stand-alone parks, resorts, large amusement parks that include waterpark areas to smaller regional parks and recreation district parks and pools.
Amusement Advantage is an expert at conducting mystery shopping programs at waterparks and adept at overcoming the various challenges related to evaluating these unique environments. We train our shoppers on techniques for engaging employees at pools, slides and water attractions to properly evaluate them on appropriate customer service skills while observing their ability to still adhere to proper safety protocols. We equip them with techniques for reading nametags at locations where this can be difficult. We also offer guidance as to how to deal with inclement weather.
A typical water park evaluation is approximately 10-14 pages long. Here is a list of areas covered on a typical evaluation:
Website
Phone Call
Parking
Ticket Booth
Ticket Booth Team Member
Turnstiles
Turnstiles Team Member
Guest Relations
Guest Relations Team Member
Park Grounds / Maintenance
Grounds Team Member
All Day Locker Rental
All Day Locker Team Member
Locker Room Area
Restrooms
Food Service
Food Service Team Member
Food Service Cashier
Food
Food Ordered
Gift Shop
Gift Shop Cashier
Tube Rental
Tube Rental Team Member
Children's Water Play Area
Children's Play Area Lifeguard
Water Park Attractions
Regular Waterslide Attraction
Regular Waterslide Lifeguard
Single Rider Tube Attraction
Single Rider Tube Lifeguard
Multiple Rider Tube Attraction
Multiple Rider Tube Lifeguard
Wave Pool Attraction
Wave Pool Lifeguard
Operations
Management
Overall
Suggestions
Most Memorable
Outstanding Team Member
To view a sample completed report from a water park click here.
Proud Member: