On-Site Birthday Shops
Complete evaluations of the entire on-site party process.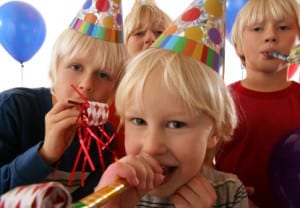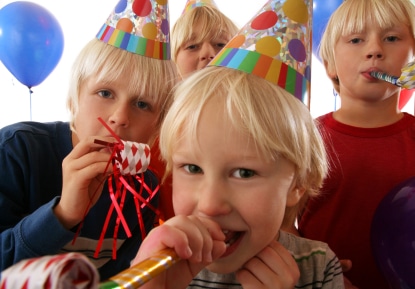 Birthday Party
shops evaluate the entire process of planning, reserving and hosting a complete birthday party at your attraction. You set the party requirements and we handle the rest.
Comprehensive Feedback – Guest feedback surveys and comments cards provide a brief summary of a guests experience with hosting a party at your attraction. They don't however provide all the details of what transpired and when and with whom. A guest's birthday party experience starts with a visit to the website and a phone call to the facility and continues through the booking process. Once onsite your party guests interact with many employees and observe and participate in all areas of the facility. Our comprehensive detailed reports give you the full picture of their entire experience so you can generate valuable positive online reviews along with repeat and referral business.
Customized Criteria – We partner with you to completely custom-tailor a program that best meets the needs of your organization. We incorporate company policy and procedure into the criteria. We use industry-standard and facility-specific criteria to establish your unique evaluation criteria. Our programs are adapted and molded as needed to meet your changing goals and promotions.
Fast Feedback – Results are submitted to you via email within 48-72 hours of the shopper completing calls, emails and/or web requests. Results are thoroughly screened by our editors for validity, clarity and completeness. 1OO% Satisfaction Guaranteed!
Recorded Calls – We can easily record the call and have the calls automatically sent with the shop report. Call recordings document the entire phone conversation and can be used as a powerful tool for employee coaching and training purposes.
Group Sales – We also offer group sales focused calls which allow you to just evaluate the process on planning and reserving a party but not the full cost of evaluating an actual party.
Sample Sections:
Marketing / Advertising / Promotions
Website / Email / Information Requests
Phone Sales / Booking / Reservations
Party Area / Counter / Room
Party Host / Hostess
Party Favors / Gifts
Decorations / Theme
Food / Drinks / Cake
Games / Activities / Entertainment
Rides / Attractions
Price / Value / Competitive Analysis