Historical Reporting
Want more data? We can do that!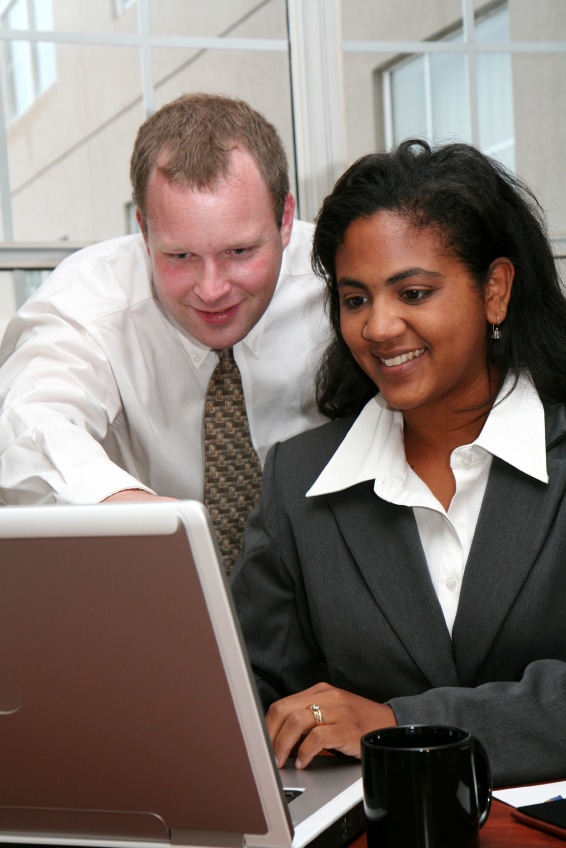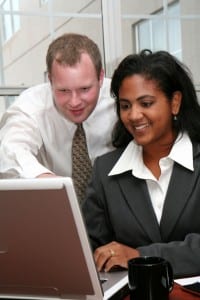 Historical Reporting is available on our website via secure client login. You can easily create, view and print custom reports for any date range to compare/summarize results by question, section or facility. You can also export reports to excel to combine with other metrics.
Custom Development – We are eager to create and develop any additional custom online report you need for your operation. We can also provide custom one-time reports in excel on an ad-hoc basis.
Highlights:
Unlimited logins for each customer
Real-time custom report creation
Hyperlink drill-down navigation
Easy on-screen viewing and printing
Isolate problems and developmental areas
Analyze trends and recurring issues
Compare reports, months, quarters side by side
Comparison reporting for similar locations
Section exclusion / inclusion options
New report options and development available
Sample Reports:
Yearly Summary/Comparison
Quarterly Summary/Comparison
Monthly Summary/Comparison
Detail Summary/Comparison
Multi-Site Summary/Comparison
Similar Location Comparison
Coming Soon:
Client Dashboard
Question Exception/Summary
Section Exception/Summary
Net Promoter Industry Comparison
Industry Benchmark