Reward Programs
Positive feedback yields better results.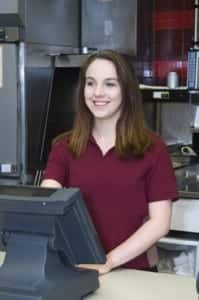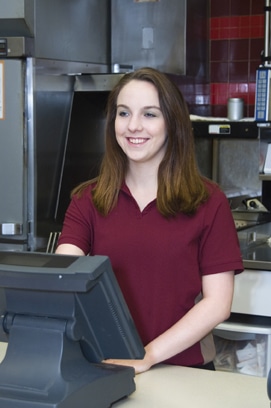 Reward Programs are a great way to get the highest return on your investment with a mystery shopping program. Implementing a program that rewards employees for their performance provides positive recognition and creates a feeling of being recognized for doing something right and combats the perception that the program is meant to catch them doing something wrong.
Outstanding Team Member – Each of our on-site mystery shopping programs includes the designation of one outstanding team member on the evaluation form by the mystery shopper. This helps your leadership team publicly identify model behavior for other employees to emulate and cultivates a positive image for the program.
On The Spot Recognition – We can also incorporate immediate recognition by having the mystery shopper awarding the outstanding team member with a certificate and instruct them to obtain their reward from their supervisor or manager.
Program Integration – We partner with you to completely custom-tailor a program that best meets the needs of your organization. We incorporate existing employee recognition and reward programs. We use industry-standard and facility-specific criteria to establish your unique evaluation criteria. Our programs are adapted and molded as needed to meet your changing goals and programs.
Quick Turnaround – Results are submitted to you via email within 48-72 hours of the shopper visiting your facility. This enables you to follow up and recognize positive behaviors quickly.
Consultant Expertise – Through our partnership with Matt Heller and Performance Optimist Consulting we can also offer consulting experience to develop training and coaching to help create or strengthen employee reward and recognition programs. For more information click here.